It's Christmas Time in Walt Disney World!
Welcome to those of you joining me from
Mommy Mouseketeer
and those of you just hopping aboard. I am the 4th stop on our
Magical Blogorail
.
This month's topic is WDW Holiday Must-Dos (or if you've never been to WDW during the holidays, what would be on your list?).
I confess, I've never been to Walt Disney World at Christmas time for a variety of reasons. I never got around to it before kids, and now that I have school aged children, getting to WDW during their holiday breaks is difficult and a little bit cost prohibitive, plus I can't stand crowds. I know you are thinking: "why would I ever go to WDW if I don't like crowds?" Crowd levels are a relative term for me. There are varying levels of crowds I can handle. Christmas school holiday weeks is
not
one of them. In addition, I've never been a big Christmas holiday fan, so the desire to go during the holidays isn't that high. Maybe if I go, I'll change my mind. I do know that if I ever go to Disney World during the holidays, on the top of my list of things to do is to see the monorail resort decorations. Resort hopping is one of my favorite outside the park activities, and seeing the lobbies of those magnificent resorts all decked out in Christmas attire would be a sight to see.
My brother and his girlfriend recently spent a week prior to Thanksgiving at WDW and Christmas decorations were already up. He sent me a few to display on today's blogorail topic. Enjoy!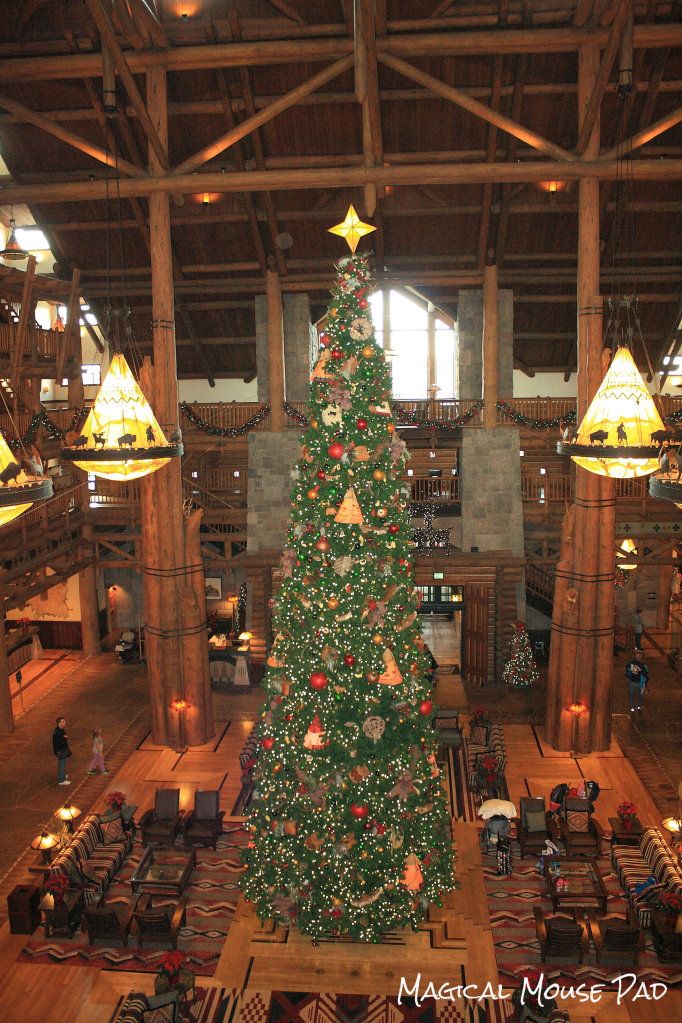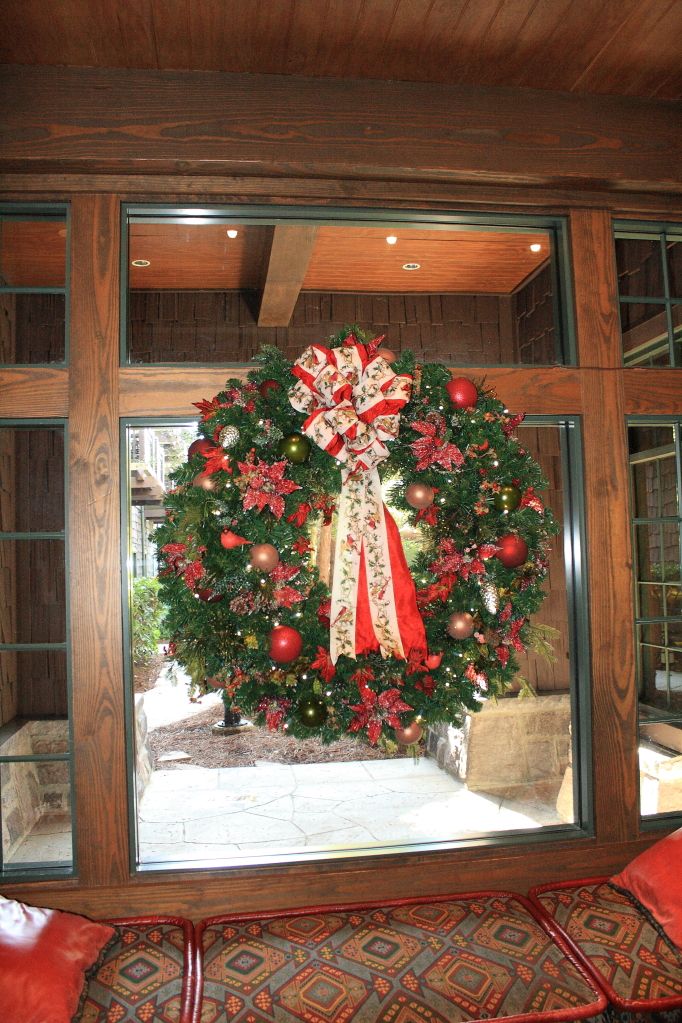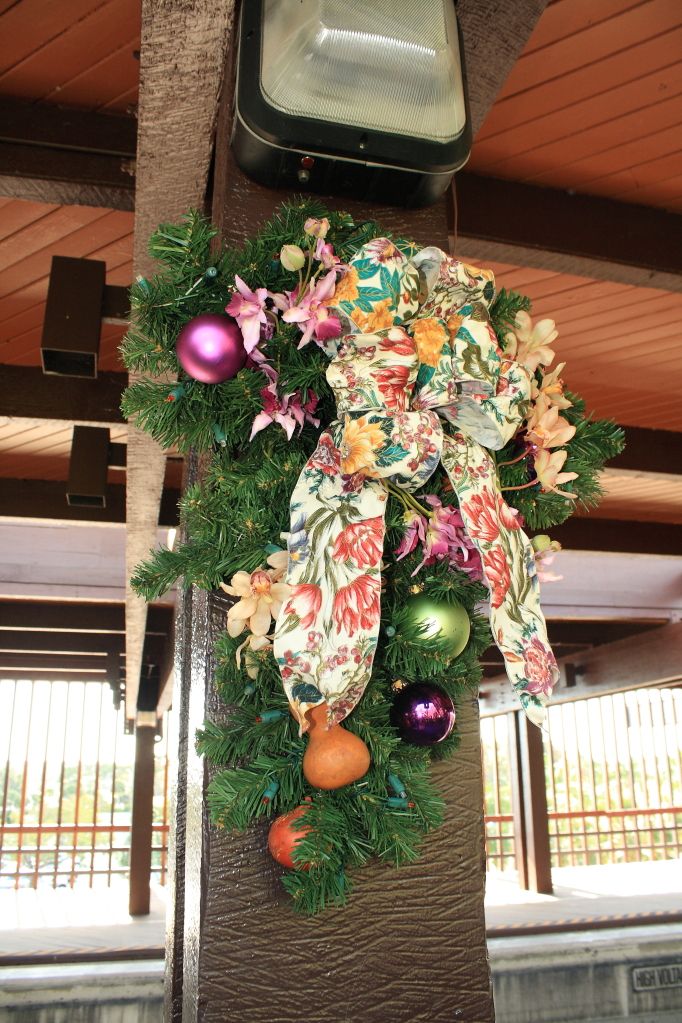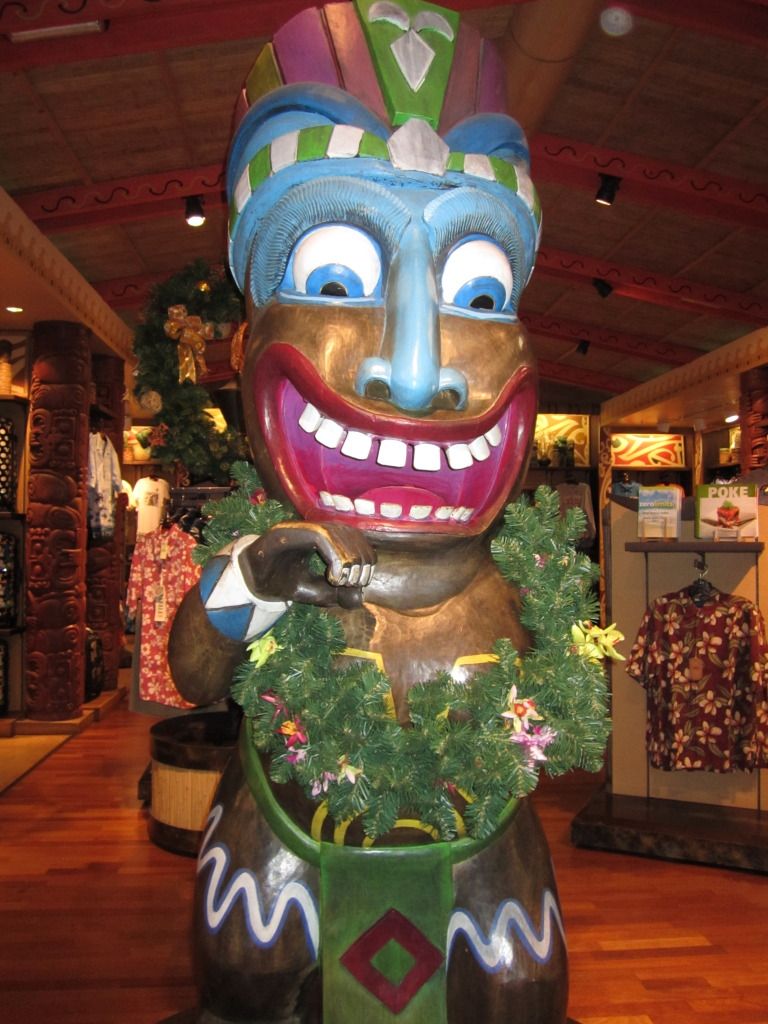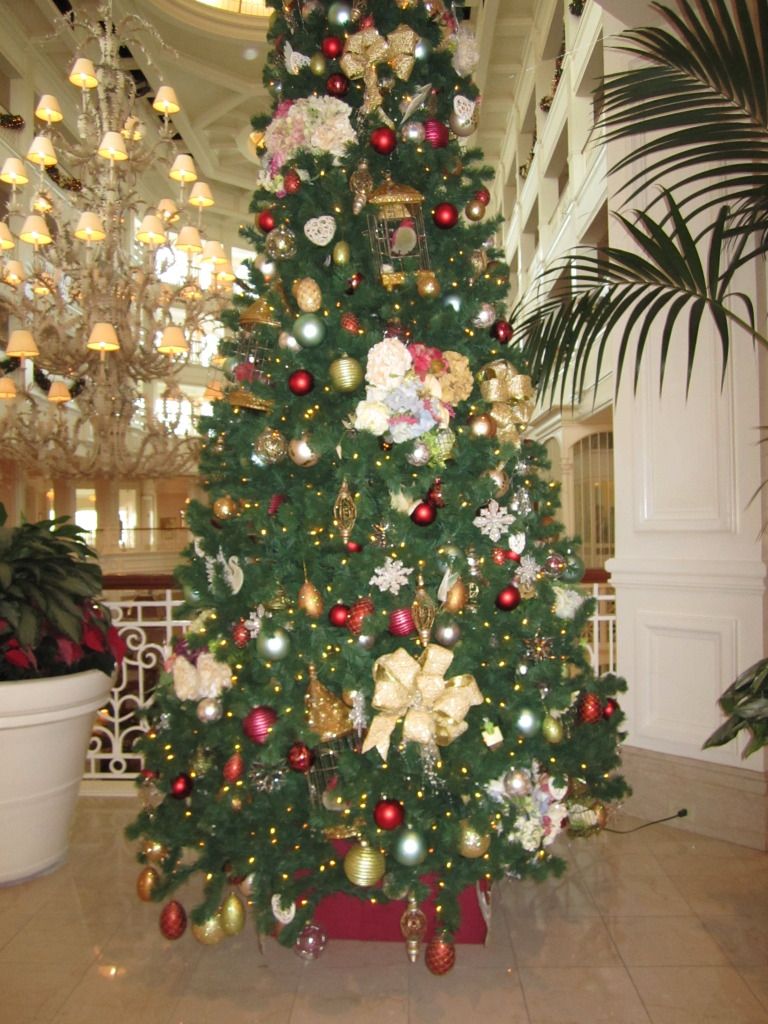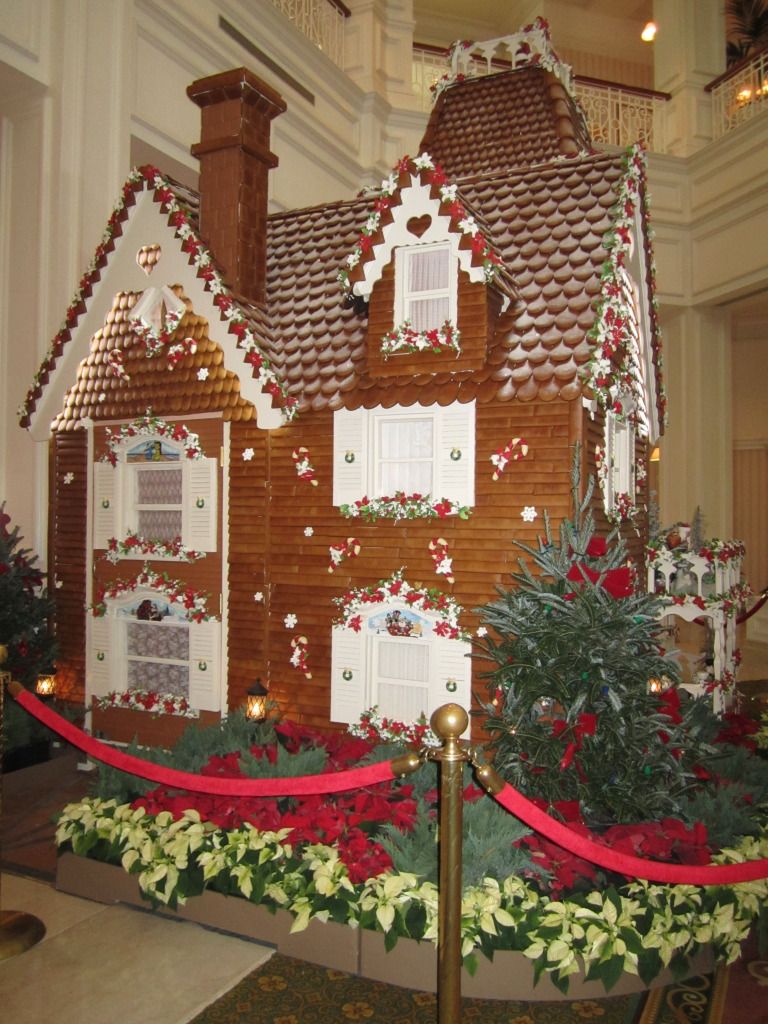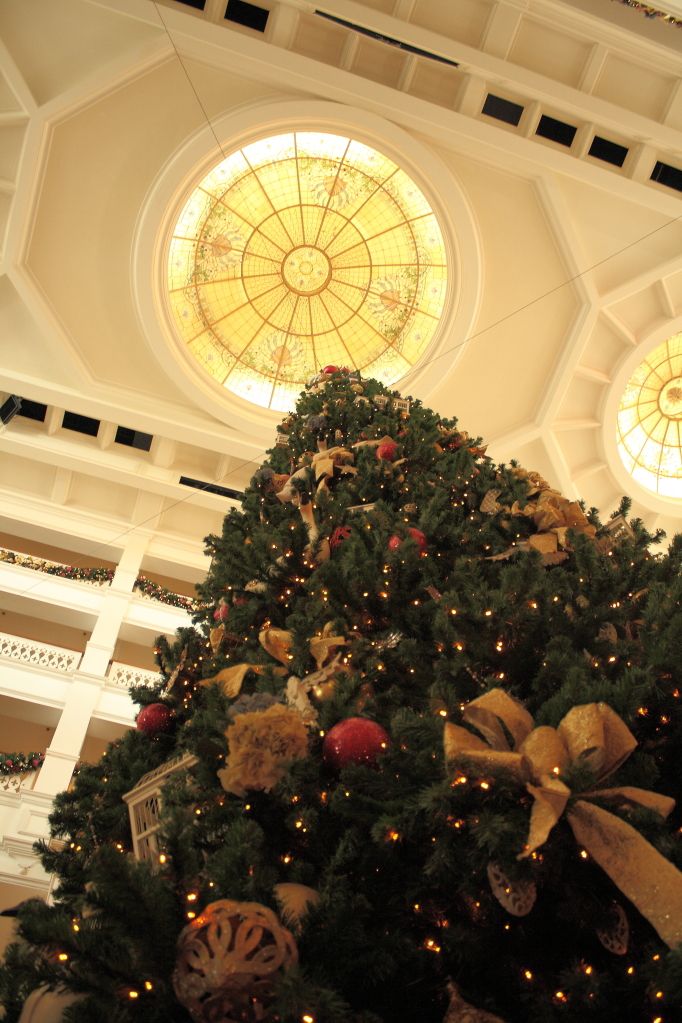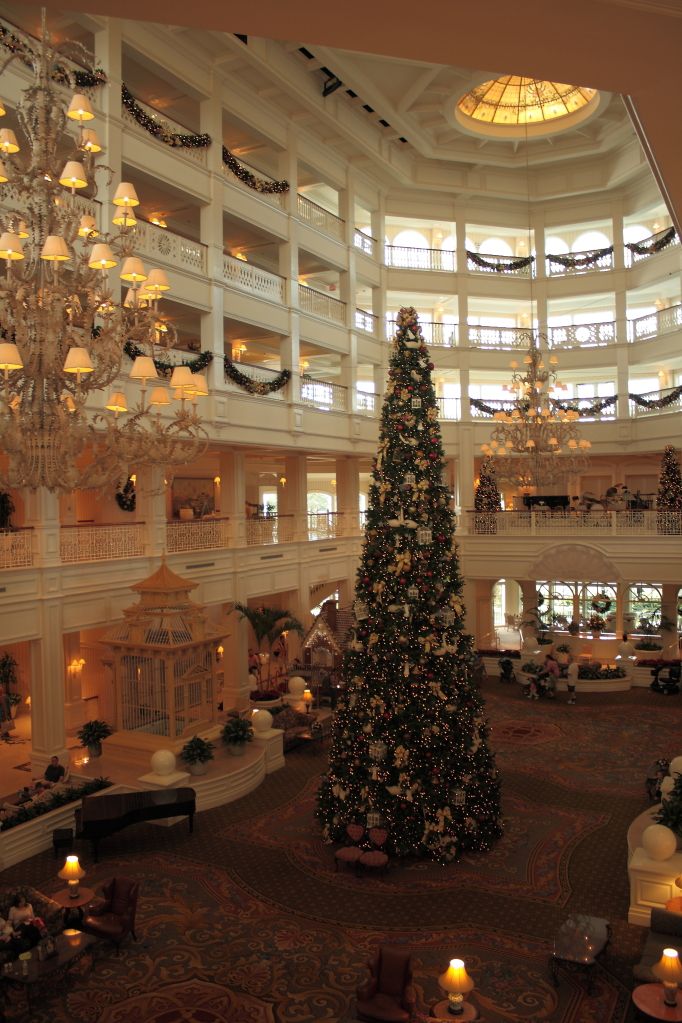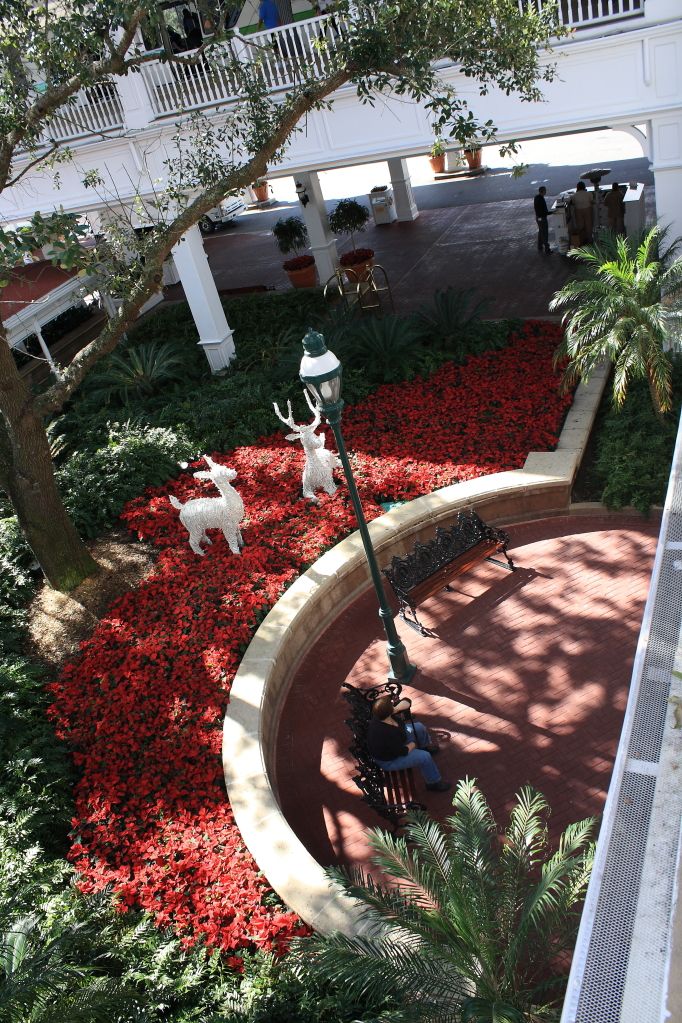 I hope you enjoyed the photo tour from around the Magic Kingdom resorts. One day I'll get there during the holidays and, maybe, seeing the castle all lit up, the Osborne Family Spectacle of Lights and the resort Christmas trees will be get me jazzed about the holiday season at the World. Until then, I'll just watch the specials on TV, read blog postings, and celebrate in the comfort of my own home with a warm cup of hot cocoa.
Thank you for joining the
Magical Blogorail
Black this month. We will be back in January with an all new theme. Keep checking in with our blogs in between loops to keep up to date with our Disney news, photos and stories. If you are looking for more Disney magic, you can make your way over to The
Magical Blogorail
website to see all our members and their blogs, as well as all our previous loops.
Here is the map of our
Magical Blogorail
should you happen to have to make astop along the way and want to reboard:
1st Stop ~
The Disney Chick
2nd Stop ~
Manda's Disney Blog
3rd Stop ~
Mommy Mouseketeer
Final Stop ~
The Magical Mouse Pad