I'm two weeks back from another fabulous trip to Disney World. Four magical days....2 gals and no children. That's right...no children. I left them at home! Not really at home by themselves, but with their grandparents at church camp. But here's the real kicker....I didn't tell them I was going. I haven't told them I went, either!!!! Yes, I am a bad mother, but I think their father is equally to blame. He was golfing in Scotland at the time. Not only did I go to Disney World without my kids, I went without my husband, too. It was just me and my sister-in-law....and I'm not going to lie, it was a great trip. Don't get me wrong, I love going with my kids and husband, but sometimes a girl just needs some girl time.

I've been wanting to blog about all we did and see, but life has been getting in the way lately. I hope to do some in-depth postings soon, but until then here were some high points:
The updated Alligator Bayou rooms in Port Orleans Riverside are adorable!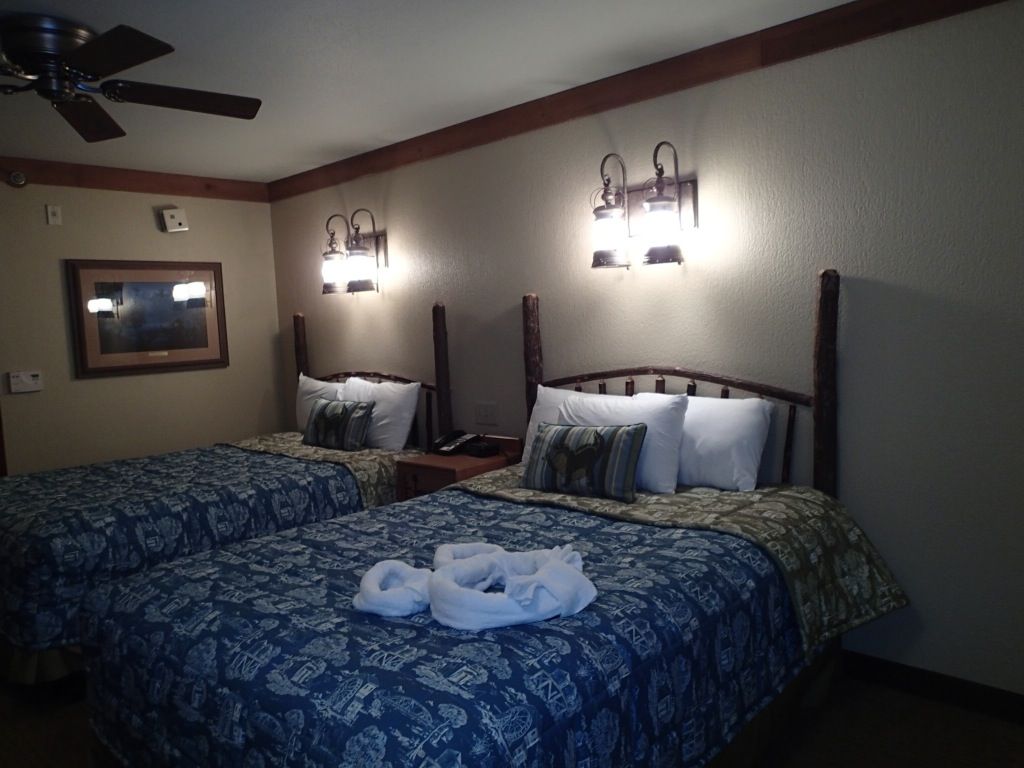 Wi-fi at the resort and in the parks was significantly better than last year.

Paying with your room card is so much easier with the new system. Hover your card over the device and insert a PIN code.

Weather was surprisingly comfortable for mid-July. Rained each day but nothing that a poncho couldn't work around.

Ice Cream Martini. There are no words to describe!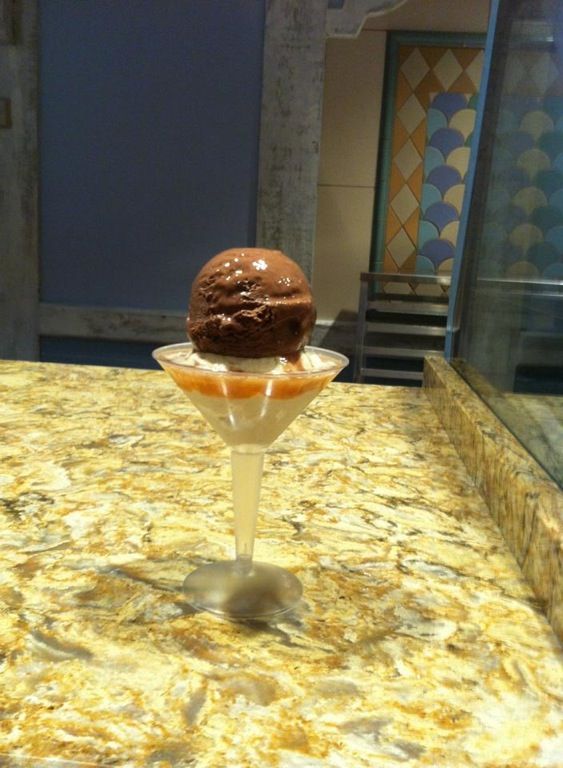 Ate lunch at Be Our Guest. The dining rooms are AMAZING! It really was snowing outside the windows.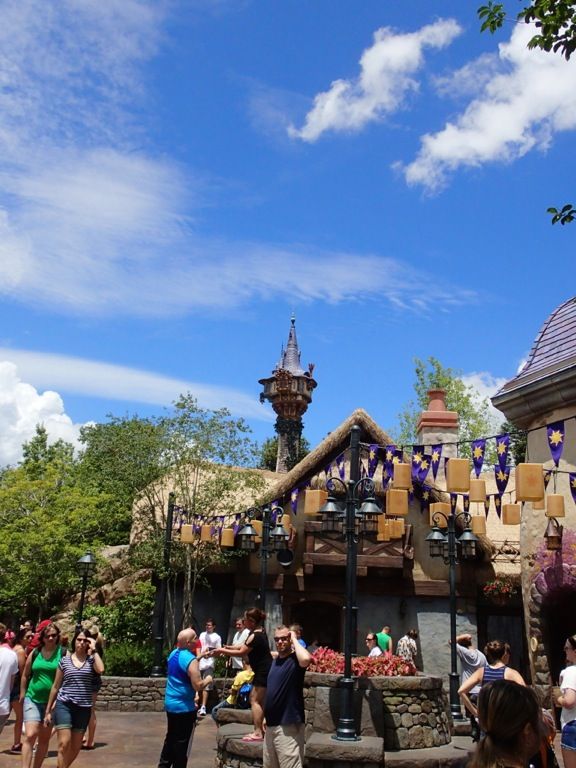 I had a Disney-geek freak out moment when I realized that the former Fantasyland Skyway building and stroller parking area has been theme to Tangled, and a new "portal" exists between Fantasyland and Liberty Square. How did I miss this is the blogs of New Fantasyland?
Maximus has left his mark!
Riding Big Thunder Mountain in the rain is a blast and can cause an episode of the giggles.

The Outer Rim Lounge at the Contemporary Resort doesn't open till 4pm. Too bad if you wanted to take a mid-afternoon break.

Watching the glass blower in the back of the Crystal Arts shop on Main Street was a special treat.
I can't say that standing for almost two hours in order to watch the castle display and fireworks from this view was worth it, but it was nice to see once. My feet won't be doing it again.